Candidate Interview Tips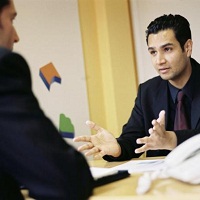 It can be both exciting and scary to land an interview with your potential employer. You're happy you made it to the interview stage, but talk about pressure! So, what's the key to that great interview? In a nutshell, be prepared.

Below are some great interview tips to help prepare you, calm you down and hopefully get you that job!